Fredericksburg TX Real Estate Market Report
Showing Average land, ranch and home prices in Fredericksburg TX.
Home Sales Land Sales Tax Receipts Population Projection
The Fredericksburg TX Real Estate Market Report also includes data and economic indicators such as sales tax receipts for the City and County as well as Lodging Receipts. Based on information from the Central Hill Country Board of REALTORS® MLS for the period 2006 through dates indicated on charts.
2021 year end Real Estate Report

Total Real Estate Sales listed by year for Fredericksburg TX & all of Gillespie County
Fredericksburg TX Real Estate Market Report
As I am sure most you who read this site on a regular bases, remembers the 1st half of the year has been really strong and we were expecting a very strong 2nd half of the year. That expectation certainly came true as we finished 2021 with record sales
In 2020 we sold a record setting $411,365,876 worth of real estate in Gilllepsie county in 2021 we crushed that recorded with total sale equaling $541,014,371. That's a whooping 24% increase over the precious record. And the total number of individual properties sold also saw a big in crease. In 2020 we sold 796 and in 2021 we 919 individual transactions that up 13.4%. So obviously another very good year in the real estate industry.
So what does 2022 look like? I think we will continue to see high demand driving the limited inventory to even higher prices. There continues to be a lot of money and a lot of industry pouring into texas as people and companies flee the political insanity of other states. Plus the fed has already said they intend to raise interest rates in 2022 which will make folks who have been thinking of buying more anxious to make a purchase before those interest rates go up too much. So it will likely be another good year for Real Estate as people look to invest although affordability will continue to be an issue.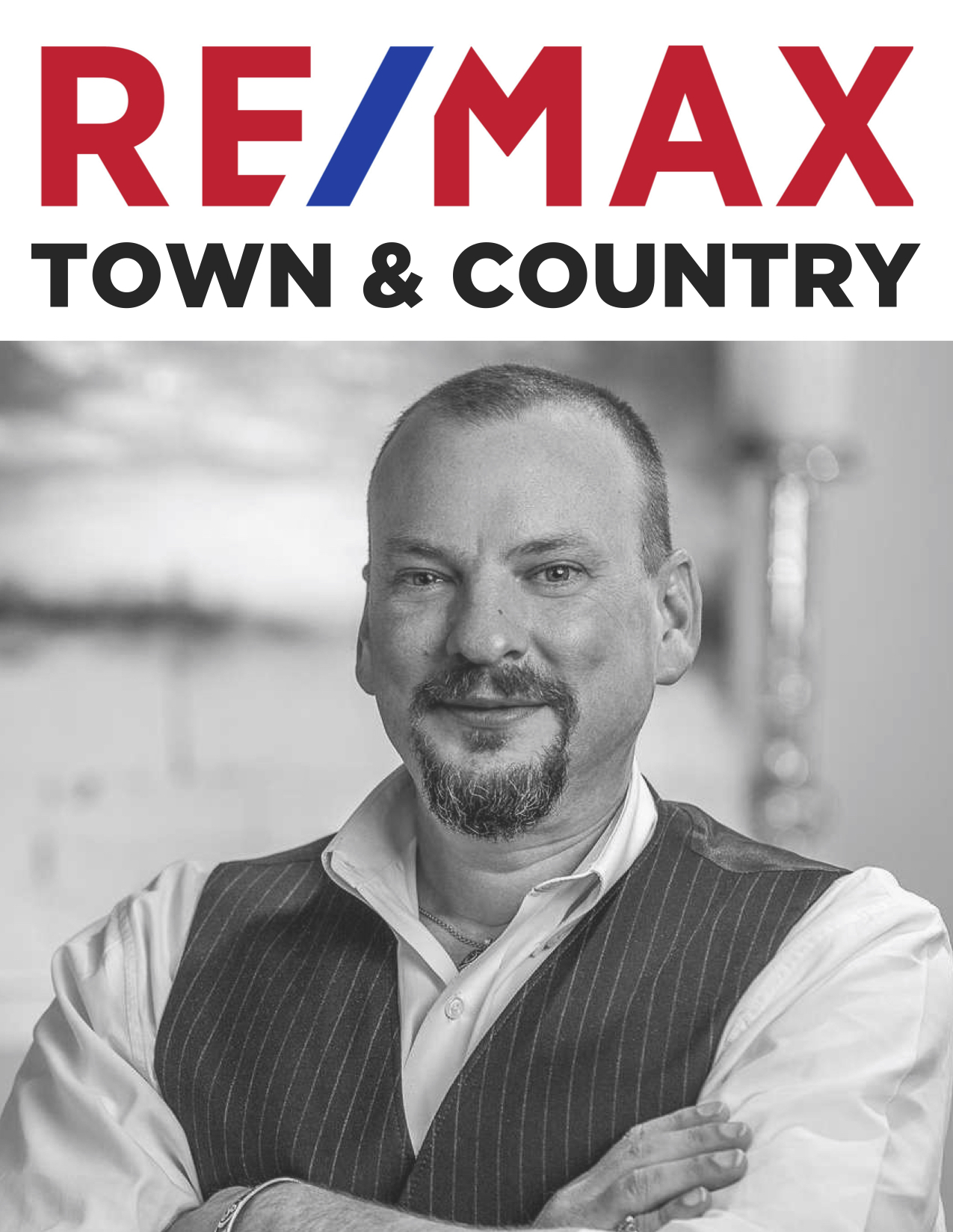 Please feel free to contact me with any questions and I will be happy to help. Email me at mike@mikestarks.com or call with any questions.
Office (830) 990-8708
Cell (830) 456-3532
Real Estate in Fredericksburg Texas – Homes, Acreage, Land, Commercial property and Ranches for sale. Search MLS listings here for Fredericksburg, Doss, Harper, Stonewall and all of Gillespie County. Mike Starks with RE/MAX Town & Country.