This chart shows the history of the Fredericksburg TX real Estate Market report average home price with home values and median price per foot for in the City Limits.
Total Sales Land Sales Tax Receipts Population Projection
Average home prices and house values for Fredericksburg TX
It will come as no surprise that Fredericksburg TX housing market has been red hot. Of course with all the demand we have seen a very strong appreciation rates in the housing market so far this year.The previous record of total dollar sales was in 2020 with $149,995,717 in sales but 2021 in town homes sales blew that away with total dollar sales equaling $193,539,773 and increase of 12.5% And of course with record demand also came record prices. The average home price in the Fredericksburg city limits in 2021 ended at $549,829 you compare that to 2020 when we ended the year at $457,304…. that was an increase of 16.9% which was certainly a big increase but to put it in perspective the national average home price in the us jumped about 19% this year according to Forbes. I point this out only because home affordability in Fredericksburg is always a hot topic and its true its not easy to buy a house here but it is something we are seeing on a national level as the inflation rate continues to surge.
We ended 2020 with an average home price of $457,304 and as of Sept 30th this year the average home price in Fredericksburg city limits has jumped to $547,284 .. That's an increase o 15.5% ! If we look a little deeper at the average price per foot we see a similar rise. At the end of 2020 the Avg price per ft was $237.30 and at the end to the 3rd quarter this year we are at $292.75 and increase of 19%.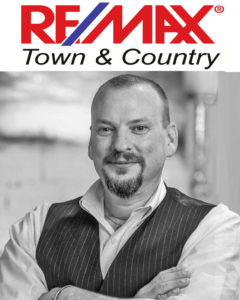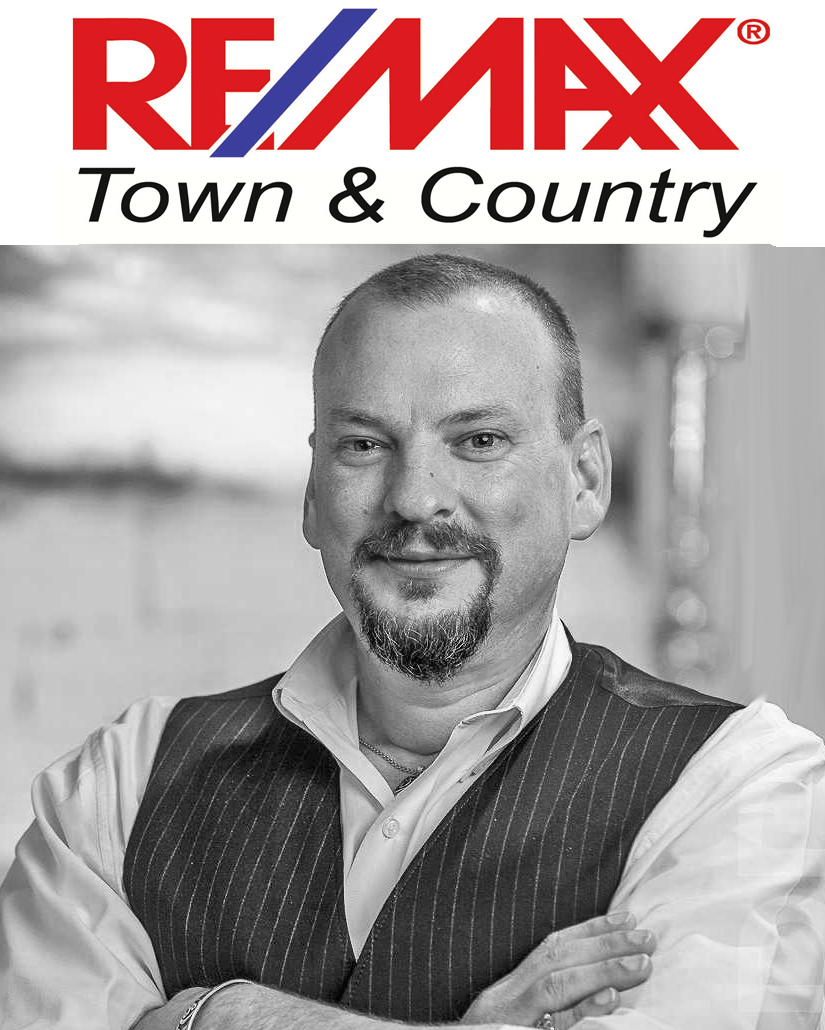 email me at mike@mikestarks.com or call with any questions
Office (830) 990-8708
Cell (830) 456-3532